Search methods are changing on the go.
Do you want to type a long search term into a tiny phone? Neither do your customers and they are pushing for faster search.
Today, It's all about that little "Mic Icon" in the search bar and they are increasingly using it at lightening speed. Consumers from teen to 28 are using mic to search almost 71% of the time and that is a 12% increase from 2018.
By November of 2020, 41% of all website searches conducted by consumers will be done without typing in any question into Google.
How can anyone do a search without typing in a search term? Let Seattle advertising guide you on this new platform.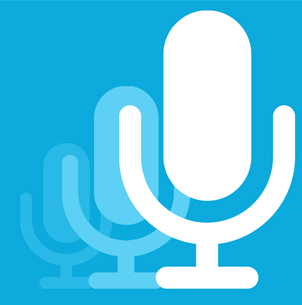 Voice Search
Visitors
41% of consumers are now speaking into a device to perform a search as opposed to typing a long string keywords to generate a result, and this is a game changer.
With the help of SIRI, Google Assistant, and Cortana and Amazon Alexa more and more consumers are using that small Mic Icon for messaging, voice mails, and more importantly: SEARCH
Strategy
FASTER
Optimizing for voice must be made more responsive to fit a higher expectation. Searching by voice must be BETTER.
Accuracy of voice searches must be higher to reduce re-searching. Searching by voice must be EASIER.
Total experience must be smoother and not be an obstacle to the customer. Searching by voice must be more PRECISE.
Unlike a regular search, voice must often prove just one correct answer, rather than a list. Searching by voice must be more RELIABLE.
Consistent high-quality answers will lead to an increase in use of voice search over other technologies. Searching by voice must be more LEVERAGED.
Play stores, GPS, mobile/desktop, APIs, must all become beneficiaries of Voice search and its data set.