We are Seattle Advertising Inc., an award-winning, digital advertising agency based in Seattle that builds and advertises brands on Google and Bing.
First impressions are everything™
Yeah, we trademarked it because it's true.
We're a strategy consultancy, a branding company, a product design studio, a mobile developer, an advertising agency and a data analytics business that is owned by an epic software company that built the software that runs many of these social giants.
We can create epic ads and send those ads to every mobile phone that visited or Googled your competitors. Our teams build an amazing brand presence and then we nail social media and google ads like no other and we do all of these things because they, in combination, get businesses growing.
Let us take over your social media and design a more specialized ad spend that will produce results.



OUR APPROACH
ROCKS
You must engage the new decade in a way that attracts all types of consumers, that means social media, creating brand awareness and advertising that works.
We play on the unique traits of your business to establish your brand, create content, and engage viewers.
We excel at finding out the message beyond the products that you're offering – the facts about the people behind the business, why you do things the way they do, and what you've learned along the way. From here we can target customers who are just like your favorite customers – only you haven't met them yet.
Do you want to work with a straightforward ad agency?
Are you in need of new solutions that will keep your business relevant and spread the word?
As a digital agency, Seattle Advertising will create, update, optimize, and refresh.
As a traditional agency, we will compose, craft, and distribute. It's the balance between the two that keeps us grounded, focused, and ready to take your sales to the next level.
There's a lot of talking that companies have to do these days, and a lot of work – in the form of video production, ad copy, social media, graphic design and more.
What we're all about is making you polished, up-to-date, engaged, and engaging. You shouldn't be expected to have insights on what sets your business apart and what makes your customer experience unique. Our trained, professional eyes will help you understand what your potential customers see.
Have a look at how we break down our processes, and why we approach our tasks the way we do.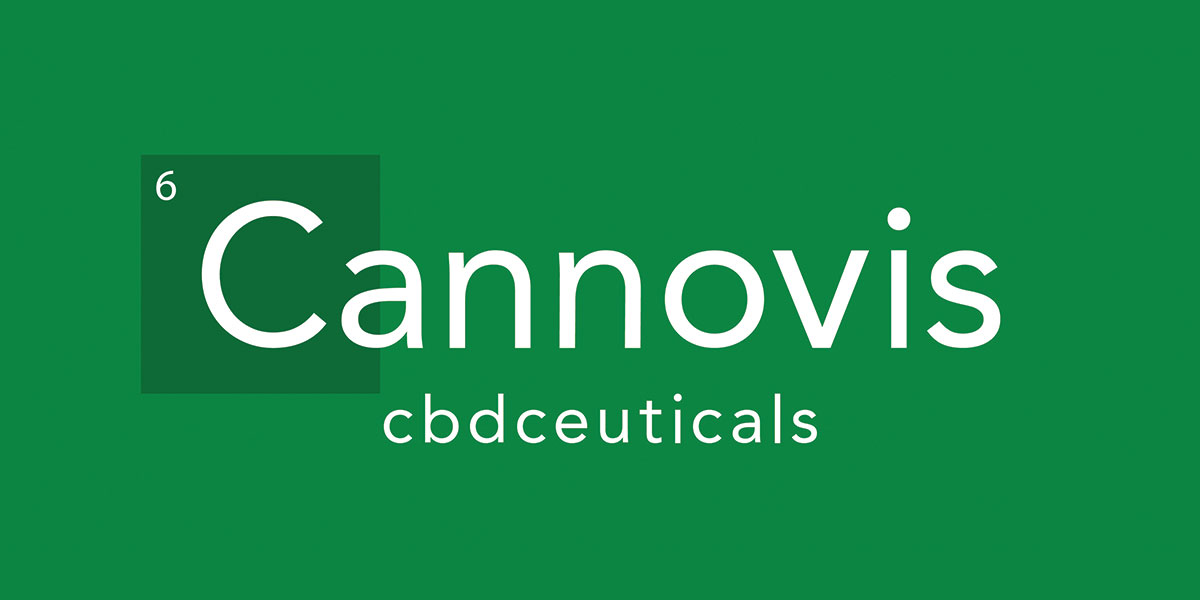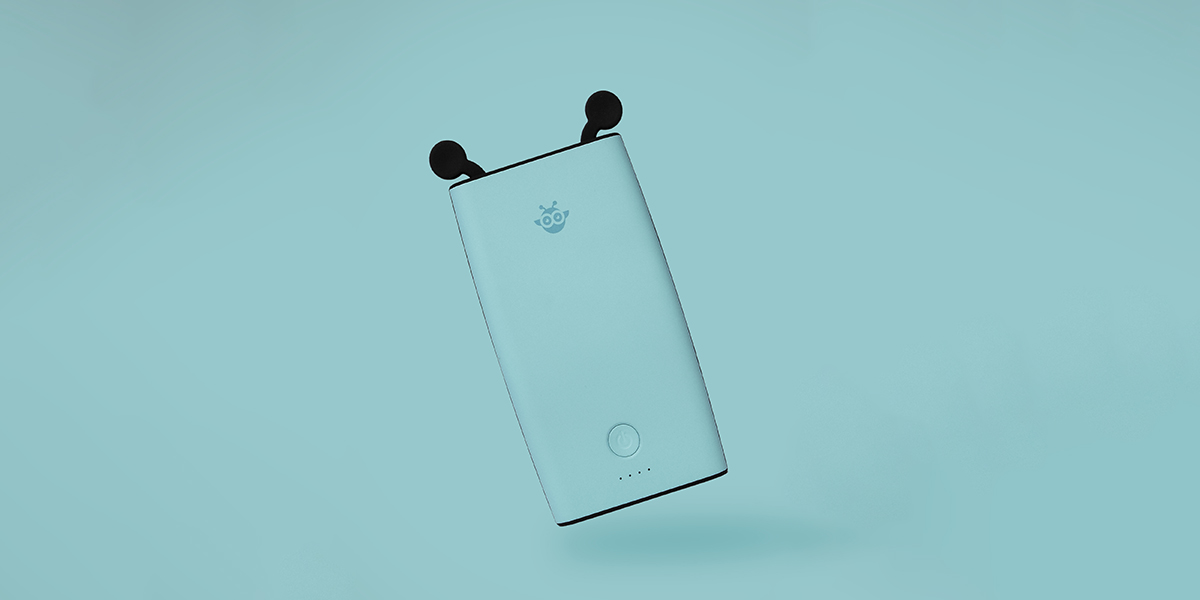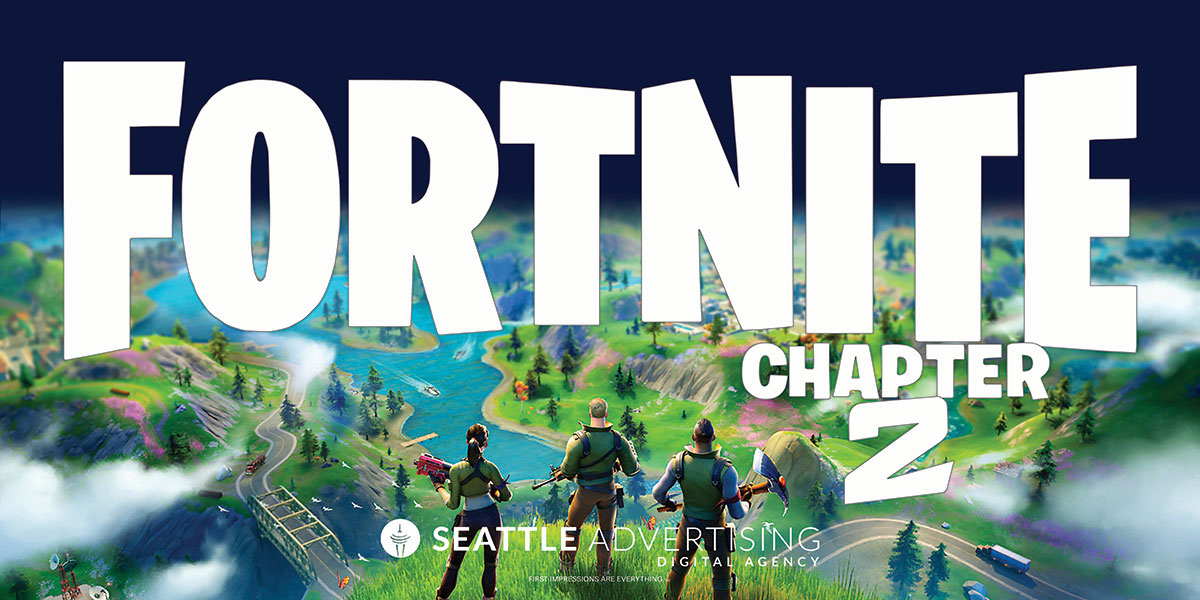 All
customers
are different. Here's how you
reach
and
keep
them.
Brand strategy and expression. Integrated marketing and advertising. Content marketing and production. Websites and apps. Media strategy and distribution. Digital retail solutions. Channel program management. Insight and data analytics.



We'd love to hear from you
TIME TO BREAK INTO THE MARKET?
The new reaches of your market community are yours to enjoy, and your continued partnership as you grow is ours to enjoy.
FIND US AT
Seattle Advertising, Inc.
2018 156th Avenue NE, #F-100
Bellevue, WA 98007