First impressions are everything™
We're not a strategy consultancy, a branding company, a product design studio, a mobile developer, an advertising agency or a data analytics business. But we do all of those things because they, in combination, get businesses growing.

DISCOVER THE WORLD OF SEATTLE ADVERTISING
We love digital, and understand the importance of building a powerful online experience across a full spectrum of digital platforms.
Our honest and transparent digital services work speaks for itself. We deliver a personal, passionate & tailored service to each and every one of our clients, big or small, based in Seattle or elsewhere. We strongly believe that there's no merit in a 'one-size-fits-all' approach to any digital service. Our methods are innovative and always anticipate the intent of your customers and search engines.
OUR
APPROACH
ROCKS
BUSINESSES WHO DON'T ADVERTISE GET LEFT BEHIND BY THE COMPETITION.
We play on the unique traits of your business to establish your brand, create content, and engage viewers.
We excel at finding out the message beyond the products that you're offering – the facts about the people behind the business, why you do things the way they do, and what you've learned along the way. From here we can target customers who are just like your favorite customers – only you haven't met them yet.
Do you want to work with a straightforward ad agency?
Are you in need of new solutions that will keep your business relevant and spread the word?
As a digital agency, Seattle Advertising will create, update, optimize, and refresh. As a traditional agency, we will compose, craft, and distribute. It's the balance between the two that keeps us grounded, focused, and ready to take your sales to the next level.
There's a lot of talking companies have to do these days. And a lot of work – in the form of video production, ad copy, social media, graphic design and more.
What we're all about is making you polished, up-to-date, engaged, and engaging. You shouldn't be expected to have insights on what sets your business apart and what makes your customer experience unique. Our trained, professional eyes will help you understand what your potential customers see.
Have a look at how we break down our processes, and why we approach our tasks the way we do.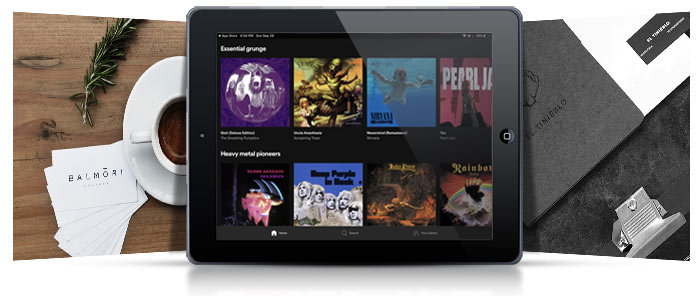 All
customers
are different.Here's how you
reach
and
keep
them.
Brand strategy and expression. Integrated marketing and advertising. Content marketing and production. Websites and apps. Media strategy and distribution. Digital retail solutions. Channel program management. Insight and data analytics.
We're Passionate about our clients
You're looking for a solution. We're looking for a challenge. Let's talk about how we can work together to develop a fresh, exciting strategy for your brand.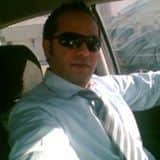 Best Advertising firm in Seattle. Dan and the guys are really good at what they do. A little quirky, but they do excellent work. I suggest branding to go with your marketing. I did and I am very happy with the outcome. My company looks amazing on search results and maps. All my reviews show up as well. This has made all the difference. Customers tell me that they love how well my business looks online. I am forever grateful. Thank You
Jefferson Elliot, VP Design
Miami, Florida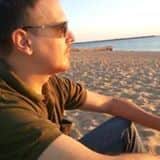 I am really happy that I went with Seattle Advertising on the recommendation of a friend. Our restaurant was not doing well when we approached them but is now ranking at the top of Google and we couldn't be happier. Very responsive, and great to work with. Keep up the good work guys!
Luciano Luorenzo
San Jose, California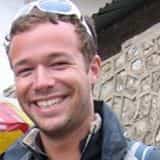 e hooked up with this crazy ad firm a good friend of mine said does amazing work, so I set up an appointment. I don't know how they did it but they managed to get three published articles about us in magazines. Not to mention our website looks amazing! Thanks guys, you are the best!
Roland Seely
Houston, Texas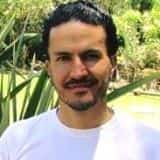 I love my new website and my new look on Google! Thanks so much! This firm is out of this world and they know how to do Search engine optimization better than anyone. It really works.
Richard Cardenas
Orlando, Florida
We are SOOOO impressed with what Seattle advertising has done for us! Our hair product app is #2 on I tunes! Not to mention we have just made it to #1 on Google for our product and its all Seattle Advertising. Thank you guys!
Robert Prescott
Chicago, Illinois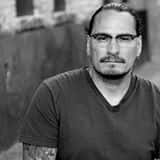 Best Seattle Advertising Agency by miles and miles. We tried everyone else and my wife who is a plastic surgeon is now on page one of Google thanks to these ex "google" employees who make up this place. The office is cool. Lots of old Americana stuff.
James Braud
Los Angeles, California







If you bring us your story and vision, we'll find the strategy that's right for you. And we do it in style, and on your terms.
Get in touch