Grab Those Golden Links!
Rank within the top three organic results!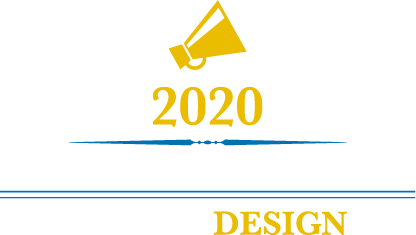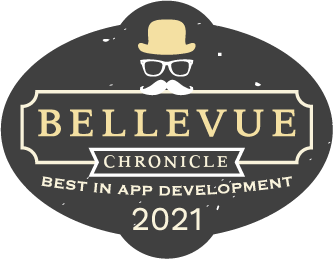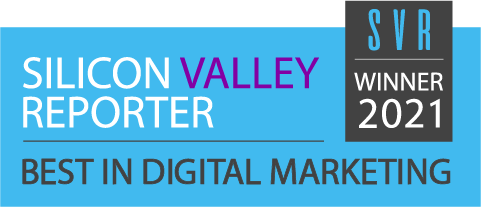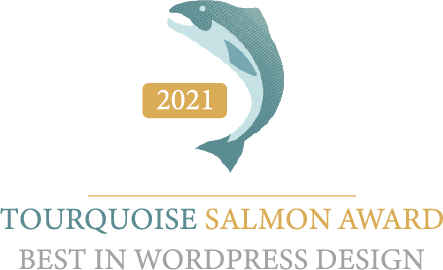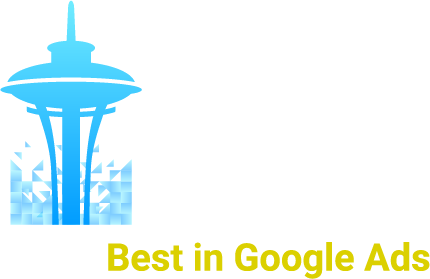 SEO is changing daily.
What are you Googling? Is it "Landscapers Trenton" or maybe "Dentists Brooklyn", or "Seattle Advertising"?
When people enter this search string into Google or Bing, they're practically begging for your business. Are you answering the call?
Seattle Advertising knows what and how people search on Google and Bing based on age, gender, and location.
If you're still using a three-year-old website, you're probably losing rankings. You need "continual" monitoring. Google makes over 500 algorithm changes a year.
Your website should be within the top three links that appear when those key strings are entered. If it's not, Seattle Advertising can get you there in a way that no other firm can.
We have been on the Internet and in Microsoft's back yard since 1989, to say we have the inside scoop is an understatement. Our algorithms were built through decades of observations into how people search and what they like to see, and you can only find them here.
Show the world that you're relevant and responsive. Work your way to the top rankings of Google and Bing with premium SEO from Seattle Advertising.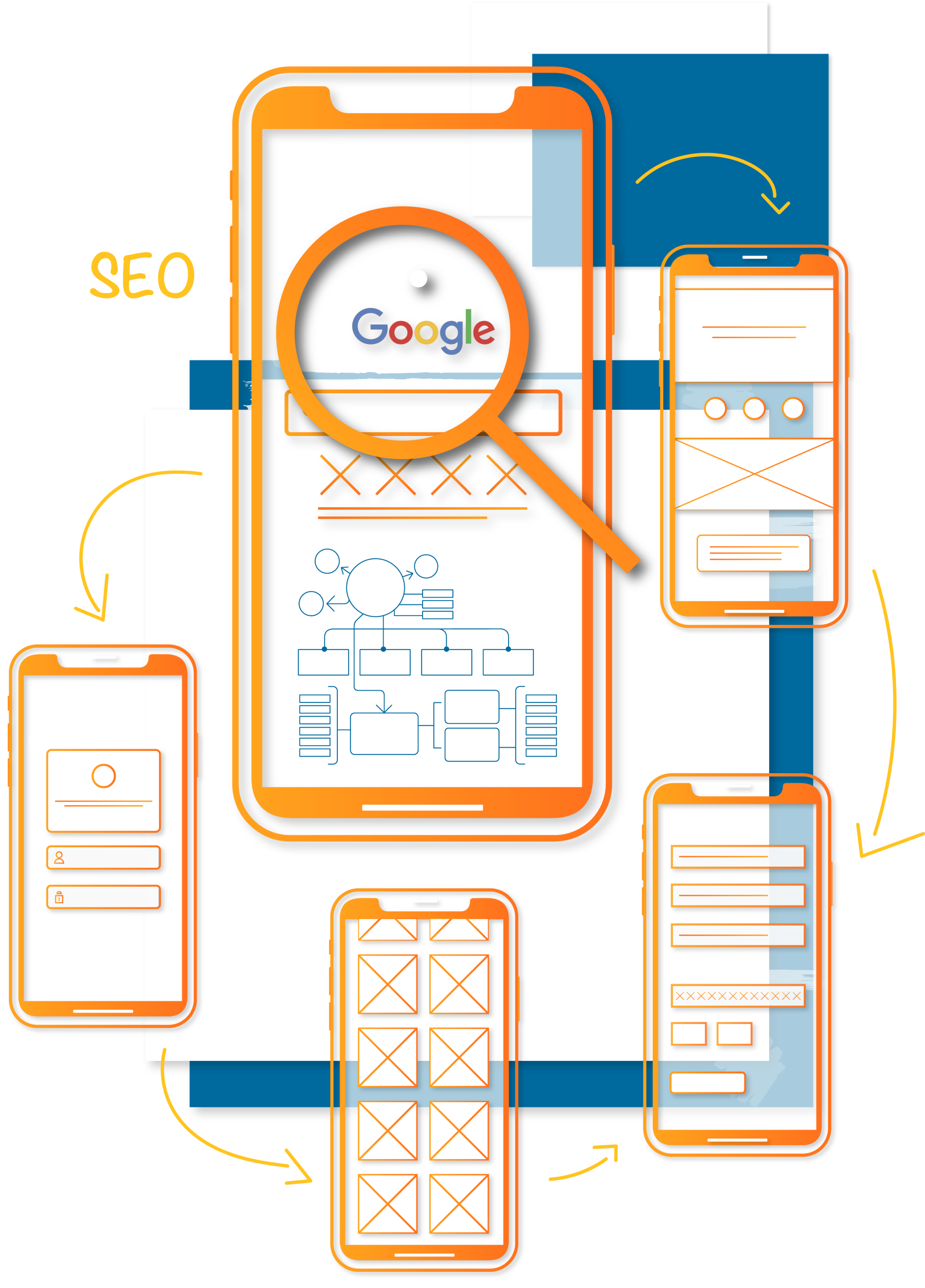 Are you presenting yourself to new customers? Are you right in front of their screens each time they are searching?
You may think that paying for a sponsored ad on Google is the best way to drive business. Typically, the ad links at the top are clicked on about 12% of the time because consumers subliminally know those are paid ads. The top three organic links, which come up just below the ads, are clicked on 88% of the time.
Seattle Advertising offers placement of your business in these top three organic links for far less what you would pay Google for a less effective ad. Our formula for getting there is a product of years of research, and proprietary code written by our team of ex-Apple and Microsoft developers.
Being at the top of the search results will get you seen as an authority – reliable, responsive, and ready for business. Seattle Advertising will get you there.
Google is constantly changing its methods on how to reach the top of its rankings.
Many firms that offer SEO consist of advertisers and marketers. Seattle Advertising has coders and developers. Our team constantly update and enhance our algorithms in accordance with the latest changes at Google. Having spent two decades occupying and observing the Internet, our connections with the tech giants spell results for you.
We tailor our listing algorithm to your specific sector.

We write optimized content.

We code your site with optimized traits, down to the colors and graphics.

We optimize toward the strings that people use to look for your business.

We help you maintain and establish your presence at the top of the listing.
STRATEGY
GOOGLE DOESN'T LOOK SO BIG WHEN YOU PREDATE THEM ON THE INTERNET.
It's become very big and it controls a lot of information. But it's not some impenetrable fortress of information security. For those who know code like we do, and who were around from the start, Google's methods are straightforward.
Google may have enormous server farms and data centers across the country, but it is made up of people. Some of these people have come to us and shared what they could, to help us get a better understanding behind the services we use every day.
The further away people get from these realizations, the more they see Google as an adversary to marketing success. We, for one, find this team of humans supremely qualified to take the charge. After all, their corporate slogan is "Do the Right Thing."



RESULTS
NE

W CUS

TOMERS' QUESTIONS ANSWERED, EXISTING CUSTOMERS VALIDATED
Besides sending many more new clicks your way, a high search engine ranking will make it easier for people who may have heard your name in passing to find you.
We'd love to hear from you
TIME TO BREAK INTO THE MARKET?
The new reaches of your market community are yours to enjoy, and your continued partnership as you grow is ours to enjoy.
FIND US AT
Seattle Advertising, Inc.
2018 156th Avenue NE, #F-100
Bellevue, WA 98007