Get the conversation started
Let us 
write content

that engages your customer
Get in touch for a free Copy Writing consultation on 206-501-4411 or Write Us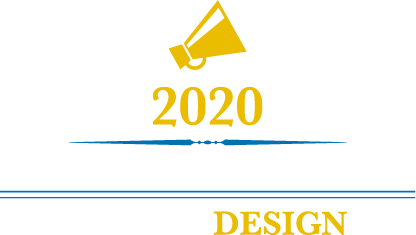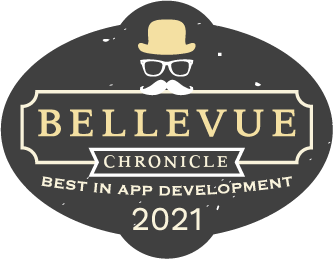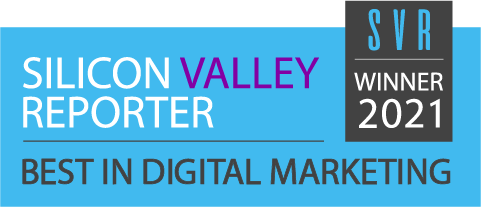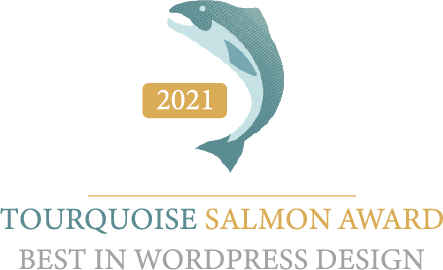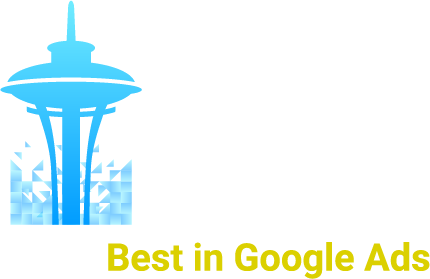 We write copy that fits your brand profile
You've done a lot of work getting your business up and running. After the thrilling feeling of successfully delivering to your clients, you feel like your product has spoken for itself. But has it?
If your copy hasn't spoken to your new customers – the ones who don't know you yet. Let's change that. So, you have to keep talking. You have to keep talking in a number of different languages – print ads, press releases, social media, informative blog articles, and so on.
It's the last thing you have energy for – to keep talking about a product you've helped build up. As for the different languages, we're all a little deficient in one or the other. Sure, you can make a Facebook post, but can you make the kind that will get clicks through to your page?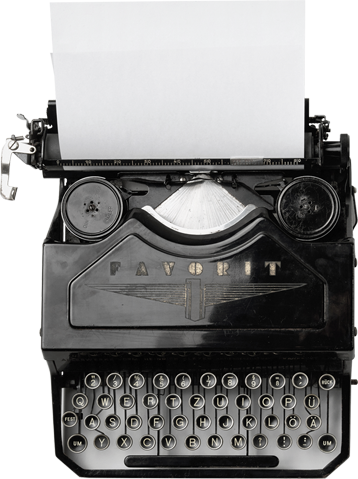 Do you need more content and regular updates for your sites? Do you need a checklist guide that will capture emails?
Marketing today requires a lot more words than in the days where one print or radio ad would tide you over for a year. The internet is bringing more people to your business's door than you had ever expected and they want constant content! Let us help greet those onlookers, and bring them into a conversation they'll remember.
We provide ongoing updates to your blog and social media pages. We also help you craft articles on subjects drawn from your expertise, which helps customers see you as an authority – and helps you receive their e-mail addresses.
With so much opportunity to share with their viewers, there's an increased demand for copy now. Let our advertising experience help you engage your viewers. Our services are available for everything from print ads to crowdfunding to social media pages. Let us fuel your customer engagement engine – and your sales.
Written content on your sites can fail to catch your customer's interests if not written carefully.
Customer response is our main focus when crafting our written copy. Drawing from our advertising experience and access to research, we compose words that will get people talking, for both traditional and new media. We write copy that fits your brand profile, speaks to your customer's needs, and invites them to learn more about you.
We show you new opportunities to feature written pieces on your site.
We are available to write ongoing content for services which update.
We write towards an emotional response from your potential customers.
We write for traditional print and audio ads as well.
We help your business appear up-to-date.
We craft content that will encourage your viewers to respond and spread the word
STRATEGY
CRAFTING THE IDEAL COPY FOR THE RIGHT PLACE AND TIME TAKES EXPERTISE.
We identify which traits your brand can be identified with. We use these traits as guiding principles for our writing. We then determine all the media are in need of content – from here, we can suggest additional channels that may cover gaps in your marketing plan.
From there, we get to work. Copy writing is about creating content – the write-ups you don't have time for. We write everything from tweets to downloadable e-books: anything that will help your customer get a more complete picture of how you do business.
Then we keep the wheels turning. The more you stay active and up to date with your content, the more welcome your viewers feel. We tailor your copy to its specific medium for maximum responses – no one-size-fits-all writing from us. Then, the copy is yours to post.



RESULTS
ENGAGE, INFORM, PERSUADE, CONVERT
People will come to you intrigued by what you have to say, even if they still need a little time before they buy. When it comes time to take action, they will take it with the one who's been talking with them. Your old fans and new customers will continue to be entertained and informed by what you have to say.
We'd love to hear from you
TIME TO BREAK INTO THE MARKET?
The new reaches of your market community are yours to enjoy, and your continued partnership as you grow is ours to enjoy.
FIND US AT
Seattle Advertising, Inc.
2018 156th Avenue NE, #F-100
Bellevue, WA 98007