Branding before Advertising is imperative!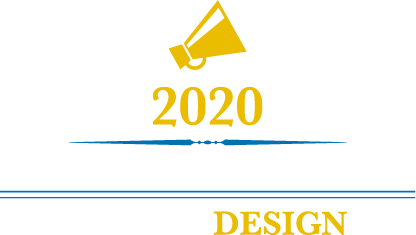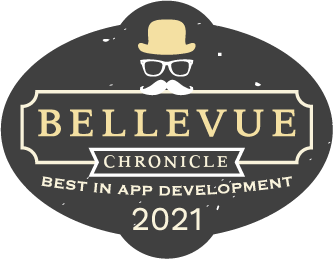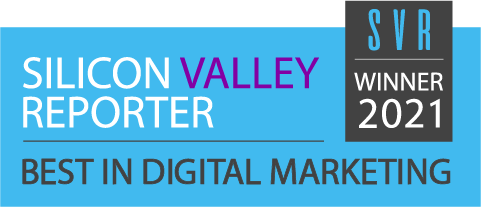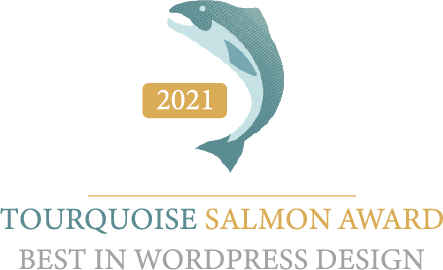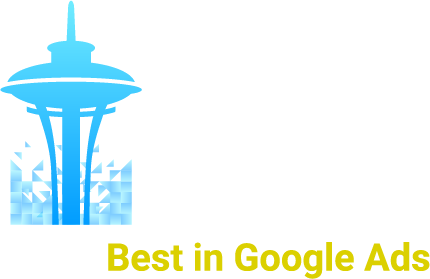 Our clients shine on Google!
Don't waste precious advertising dollars until your brand first shines like a nickel on Google and Bing.   Why?
Consumers Google and Bing everything they are interested in. Like lemmings they believe what the search results say. If your company does not dominate the homepage when your brand is Googled they will move on to the next link.
Their purchasing patterns, decisions, and engagements have changed in this new digital landscape, and your brand must glow with Facebook likes, Instagram followers, positive press articles, and positive reviews.
In short; when consumers "Google" your brand, you better rock.
Let Seattle Advertising push your brand in a way that makes your brand the leader in your industry. Using our new AI platform, let our advertising engineers create the personality behind what you sell and increase sales like you could never imagine.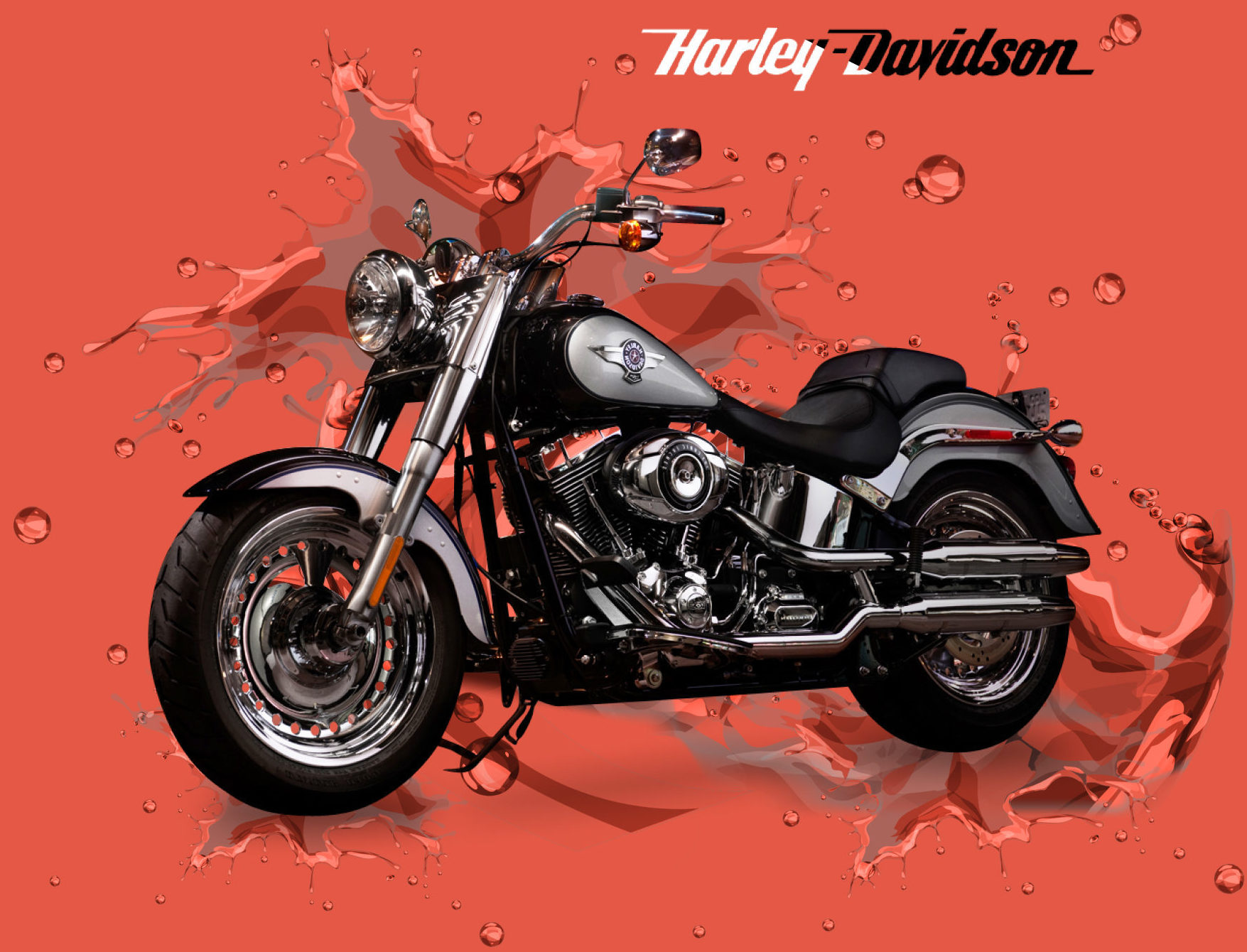 WANT YOUR
APP OR SOFTWARE TO ROCK?
Do your products and services lack focus? Do your customers find it hard to identify your distinguishing traits?
We work with you to develop your business's brand – the traits that people associate your products with. Your brand is the principle that guides all your advertisements and messaging.
Having a brand provides clear focus to everything your business does and says. It helps give your customer ownership of his or her choice, and gives them basis for recommendations.
Your history and values have always given your business something to stand on. With the right branding, you can convey that rich backdrop – and your visions for the future – with every word you say.
Once developed, your brand will hold your company accountable to your customers, to deliver goods that are right in line with everything that you stand for. Let us help you the way we've helped hundreds of businesses find their way to brand recognition and consistency.
We help associate your products, service, and customer experiences with specific traits, giving you qualities your customer will remember you by.

We use your history, insights, and goals for the future to inform your advertising, your product standards, and the way you deal with customers. We help your business go beyond commercial success by staying true to itself.

We listen to the story of how you got into business.

We listen to instances where you went above and beyond for a customer.

We ask for your opinions and unique outlook on your business field.

We use what we've learned about your business to give traits to your business.

We use these traits to shape your business's identity, informing your advertising, messaging, and graphics, and ad copy.

Developed in the image of your brand, these materials will let your customers know what you're all about at first glance, making them remember your name.
STRATEGY
BRANDING YOUR STORY
Once a potential customer understands that you can serve their basic needs, they jump on Google and do due diligence– what kind of business are you? what do your reviews look like? How you shine depends on your branding.
To develop your brand, we have to get to know your company's unique story. The things you remember about your work experience at the end of the day may seem inconsequential to running your business, but they actually help shape a more complete image of who you are, to both you and your customers.
If your ads or search results for your name are lacking the human touch, brand development will help change that. We retool your presence so customers immediately know who you are and make lasting connections to your name and the type of service they expect.



RESULTS
ONCE YOUR BRAND SHINES ON GOOGLE, HIT THE GO BUTTON!
A typical branding contract includes creating a Facebook page, Instagram page, and a finely tuned website. It includes press articles, reviews, and comments. Most apps, products, or business branding takes around 90 days before it begins to show up on search so timing is critical.
Once we capture the essence of your business, and make it shine we then send you over to our advertising department where they turn your brand into a cash generating machine that uses our new AI platform that continually tracks and improves digital marketing click rates.
Our clients are as far away as London and as local as Seattle. They all have learned what you need to learn. Brand before you advertise.
We'd love to hear from you
TIME TO BREAK INTO THE MARKET?
The new reaches of your market community are yours to enjoy, and your continued partnership as you grow is ours to enjoy.
FIND US AT
Seattle Advertising, Inc.
2018 156th Avenue NE, #F-100
Bellevue, WA 98007