Get in your customers' inner circle.
Let us take your message to 
social media.
Get in touch for a free Social Advertising consultation on 206-501-4411 or Write Us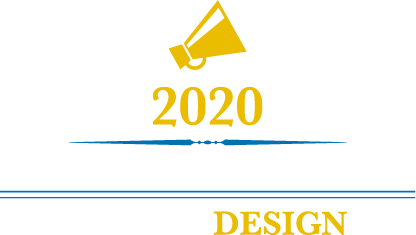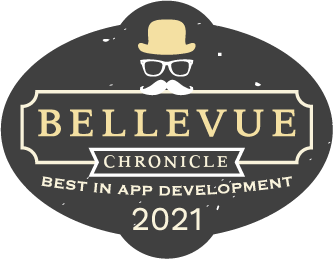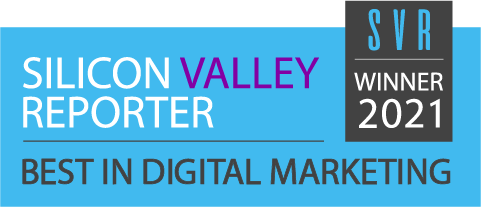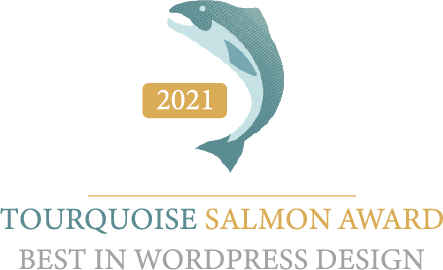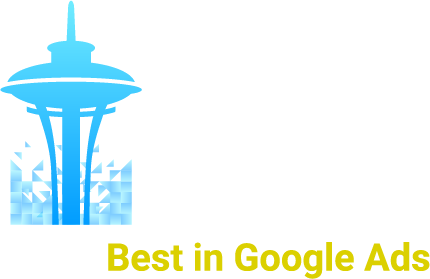 Social Media sites come up in the first page of search results.
Your customers don't always get on social media with shopping on their mind. By the same token, every interaction you have with your customer base shouldn't be an advertisement. Through careful writing and strategy, we can make your brand part of the conversations your customer base naturally has, every day.
We make posts that gets passed around by merits of its content alone, with exposure to your brand as a strategic by-product. We strive to make your pages on Facebook, Twitter, and Pinterest an asset onto themselves rather than a mouthpiece for your company. Customers will come for the engaging content, and stay for the reliability and consistency of that content.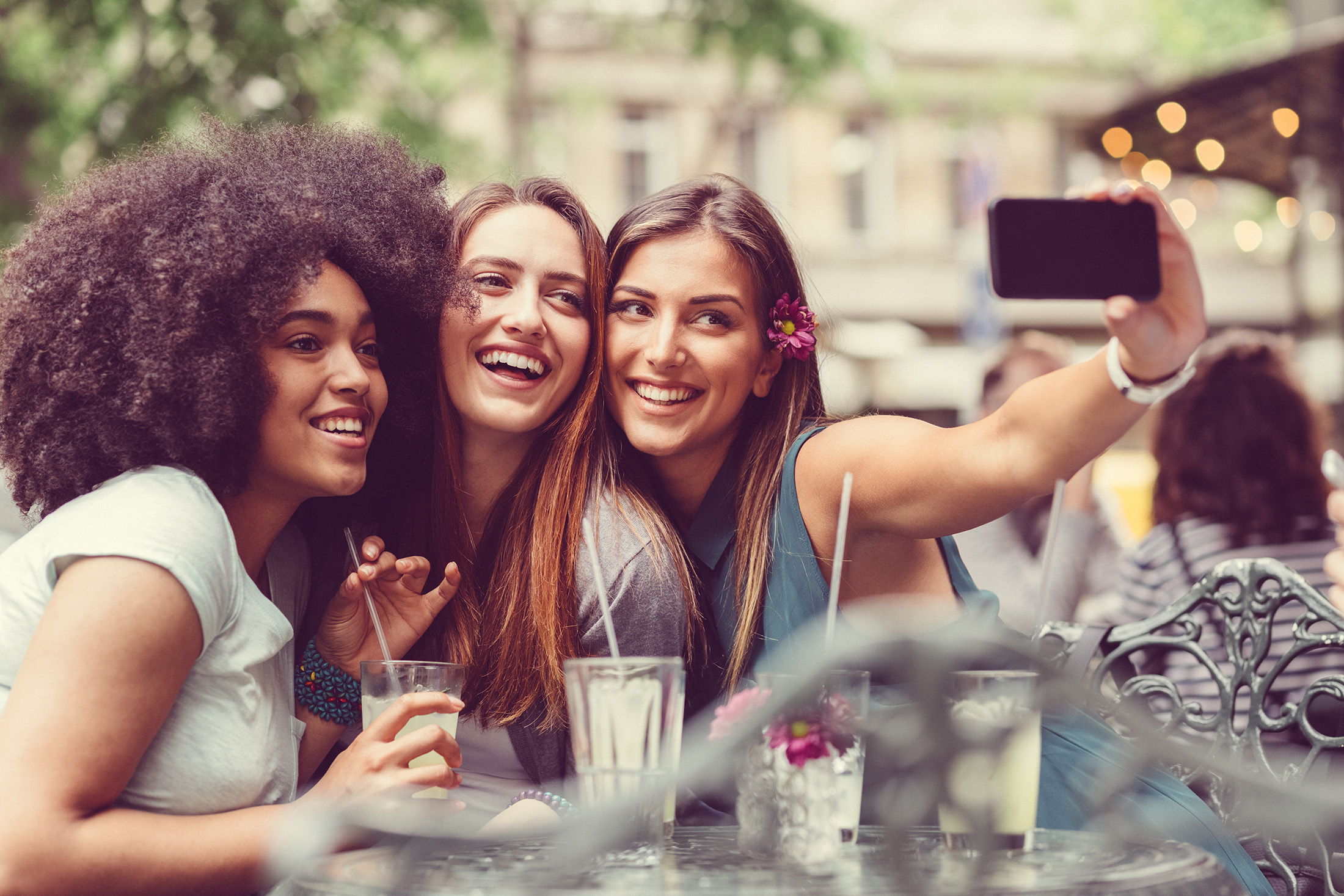 BIG IMPRESSIONS ON SMALL SCREENS.
Are your social media pages going without updates? Are your followers not responding to your posts?
In December of 2021, web content viewed through mobile apps surpassed that viewed through desktop computers.
You've got your eyes on the future, and we're right there with you. We can make your mobile ad presence happen.
Mobile advertising on social streams isn't a matter of scaling down banner ads and making it look pretty.
It's about creating a seamless experience with an app that people actually use. Let your brand be the purveyor of engaging content that will garner taps. Our programs will get you ad space on the most widely-used apps.
Target tech-savvy customers in your relevant market area in unprecedented ways through contextual platforms. Let your customer's phone do the legwork of bringing you their profile, and focus your marketing budget on the people who care, and who are as up-to-date as you are.
Engage.
Social Media sites come up in the first page of search results. At Seattle Advertising we make yours the kind that gets followers and conveys your brand identity. We create content, integrate your pages with all your other platforms. We look after your pages so your content is up-to-date and engaging, bringing you closer to your customers than ever before.
We write posts that will get your followers talking.

We make your pages a place people will visit even when they're not thinking about your company.

We convey humanity and reliability to your customers.

We make it convenient for viewers to see your special offers.

We put your conversations in the same place as your customers' conversations, and make them just as interesting.

We let your customers know your company is active.
STRATEGY
TO MAKE FRIENDS, YOU MUST TELL A GOOD STORY
We know that ads not written carefully may make customers wonder if you're up to date. Our writers create engaging and hypnotizing content about your brand that gets the taps really going!
If future customers see a mobile ad from you while using their favorite app, there'll be no question you're on target and when they read the content your brand will make the jump to your customers' pockets and purses. Let us become a living mobile extension of your brand's presence.
We secure ownership of social media profiles in your company's name. We then establish a schedule of updates and write-ahead for articles to be published. These posts may link back to the article in your company's blog, a landing page, or any article that will get your fans talking. This is an ongoing task, as fans expect regular updates from social media pages, and to account for current events.
Our agency works with the top mobile ad exchanges to get your messages to the exact areas where you're looking to expand your business. Geographical location, demographic profile, interests – mobile advertising methods can target the right customers like none other. Advertisers on mobile apps have to take special care to stay clickable and relevant. They also have to generate content for more platforms. Seattle Advertising will take those risks, knowing it'll all be well worth it once you see that big boost in sales.



RESULTS
WE CAN MEASURE YOUR SOCIAL MOBILE
As a firm with traditional and contemporary media experience, we have access to research that has determined the specific length and structure needed for maximum responses. Put our knowledge to work for you to get your social & mobile media presence current and relevant. These days, everybody has buttons linking to their social media pages. Make yours the kind that people follow without persuasion, with the help of Seattle Advertising.
We watch for and utilize user contributions, so it doesn't all come from us, making your pages truly social. We reach out to users in your circle with something to say – whether praises or concerns – so your social media page doesn't just seem like a company brochure. We see your page into the future as you gain likes and followers.
Once we get your ad to the exchanges, you can rest confidently knowing that your message is reaching the screen your users are looking at the most.
We'd love to hear from you
TIME TO BREAK INTO THE MARKET?
The new reaches of your market community are yours to enjoy, and your continued partnership as you grow is ours to enjoy.
FIND US AT
Seattle Advertising, Inc.
2018 156th Avenue NE, #F-100
Bellevue, WA 98007