Catch your exact market
with unparalleled AI
Let us write content that engages your customer!
Get in touch for a free Digital Advertising consultation at 206-501-4411 or Write Us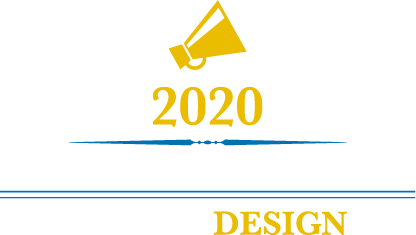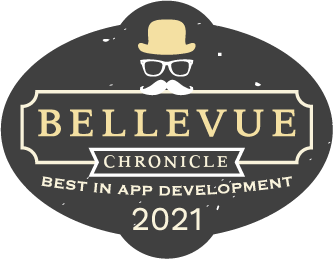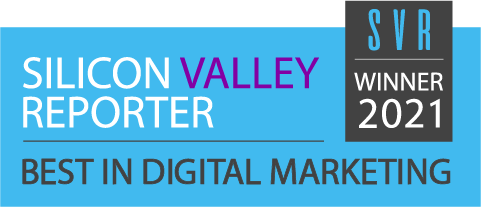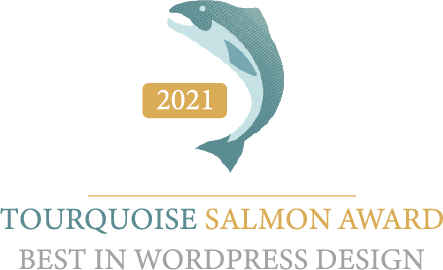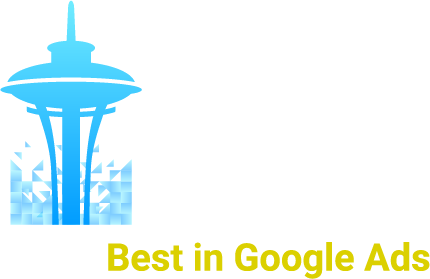 Digital Advertising
Get found on Google and Bing!
If you can't advertise bigger, advertise stronger. Our ex Google and Bing engineers know the algorithm code inside and out. Let us design a solution for you that allows you to rank on Page one without paying a monthly premium. No matter where in the world your best customers are, the internet brings them right to your doorstep, but only if they find you!
By learning about who they are and what they search for, Seattle Advertising doesn't waste your money by showing your message to customers who will never buy. Advertising on digital channels is absolutely essential for an active business, and we know what works best.
Digital advertising means writing new content, and building fresh websites to rank on Page one when your industry is searched. You can't expect the same old site to work in this new digital age. Writing that content takes work, and we're confident we're the ones to make it happen.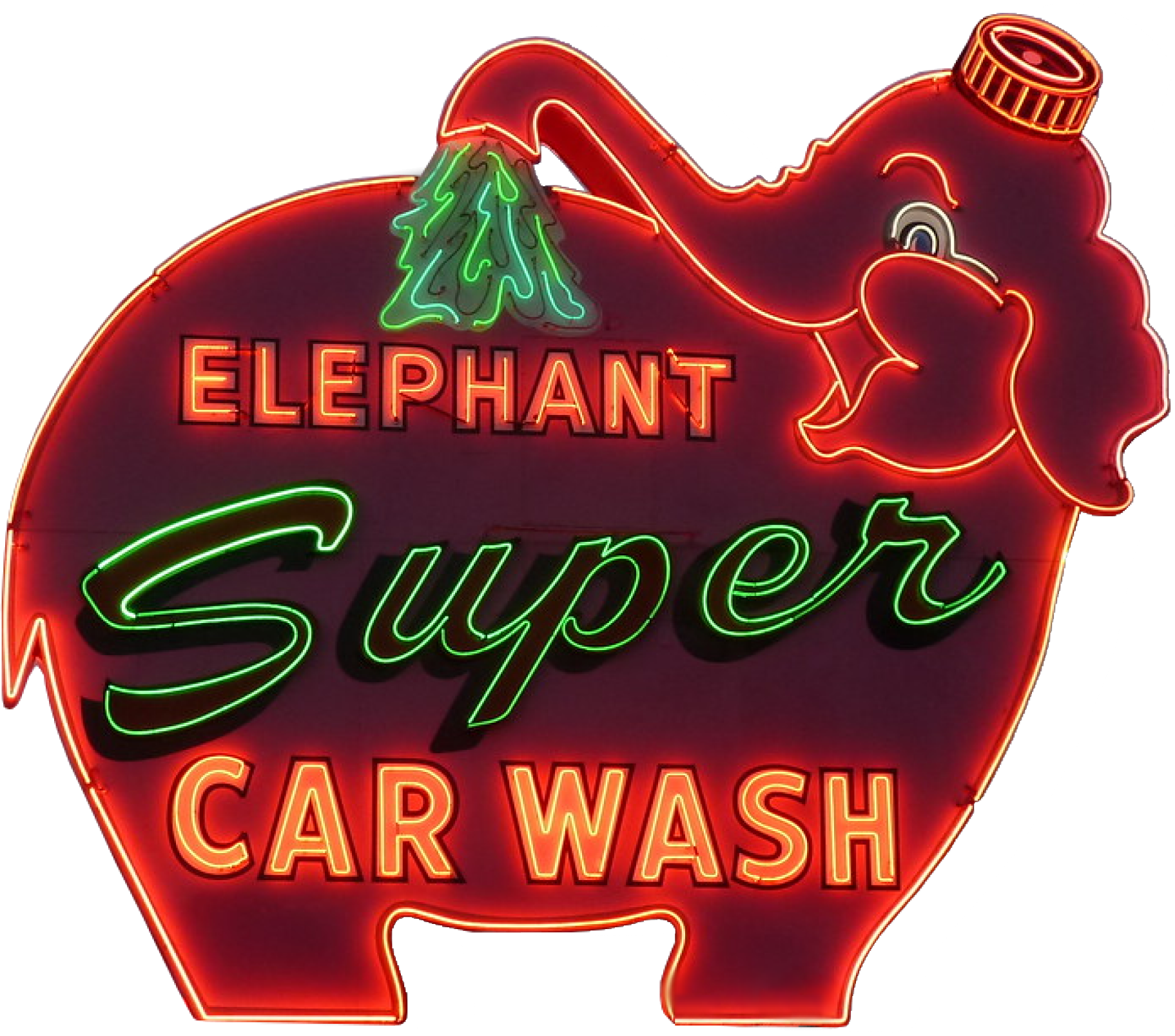 Advertising your business for the first time? Want to take your traditional ads online?
We take our knowledge of creating traditional ads and apply it to the formats most commonly seen in digital advertising today. Whether on Youtube, Facebook, or Mobile Apps, we can give you professional graphic advertising that gets seen by the exact people you want in your target audience.
If you want to do business across long distances, digital advertising will help broaden your reach. Once you sign up for one of our digital advertising packages, prepare for new customers from all around the world. Alternatively, find customers in your hometown who never knew that you could solve their problems. There's no better way to enter the global pool of new client opportunities.
We write and design digital advertising in every format for web and mobile devices.

Working from your company's unique selling position, we construct banners, text ads, articles and videos that get responses, in the form of clicks and taps that send your ideal viewers right to your website to join the conversation.

We write enticing copy for text ads.

We focus on your authority over your subject rather than your product features.

We will write supplemental content to your ads, such as blog articles, graphics, and videos.
STRATEGY
OUR FOCUS IS ON PERFORMANCE
We find out what makes your business stand out above the others in your field. What do you do a little differently than your generic competition? What can you tell us about your field? By getting your personal story, we can help close the gaps in the market that your competitors haven't served.
From there, it's a game of content creation. Advertisers in digital media have to account for way more formats than those writing for traditional media. Digital advertising encompasses graphic ads, text ads, social media posts, sales pages, and media descriptions. We stay up to date on what gets clicks, and write to tailor our approach to each platform.



RESULTS
HELPING YOUR CUSTOMERS FIND YOU
A successful digital advertising campaign will gain you customers from several new bases – people new to town or passing through – customers from far away who would have never seen traditional ads – and the new generation trending away from TV and print.
Your customers will perceive your business as fresh and up-to-date, and will start to trust the unique insights you only could have gained from years of working in your field. Rather than just receiving your advertising, they will join an active conversation on the things you know best.
A successful digital campaign must be in place for any competitive business today.
We'd love to hear from you
TIME TO BREAK INTO THE MARKET?
The new reaches of your market community are yours to enjoy, and your continued partnership as you grow is ours to enjoy.
FIND US AT
Seattle Advertising, Inc.
2018 156th Avenue NE, #F-100
Bellevue, WA 98007